Poetry Slam Dunk
By Robert Gooch
---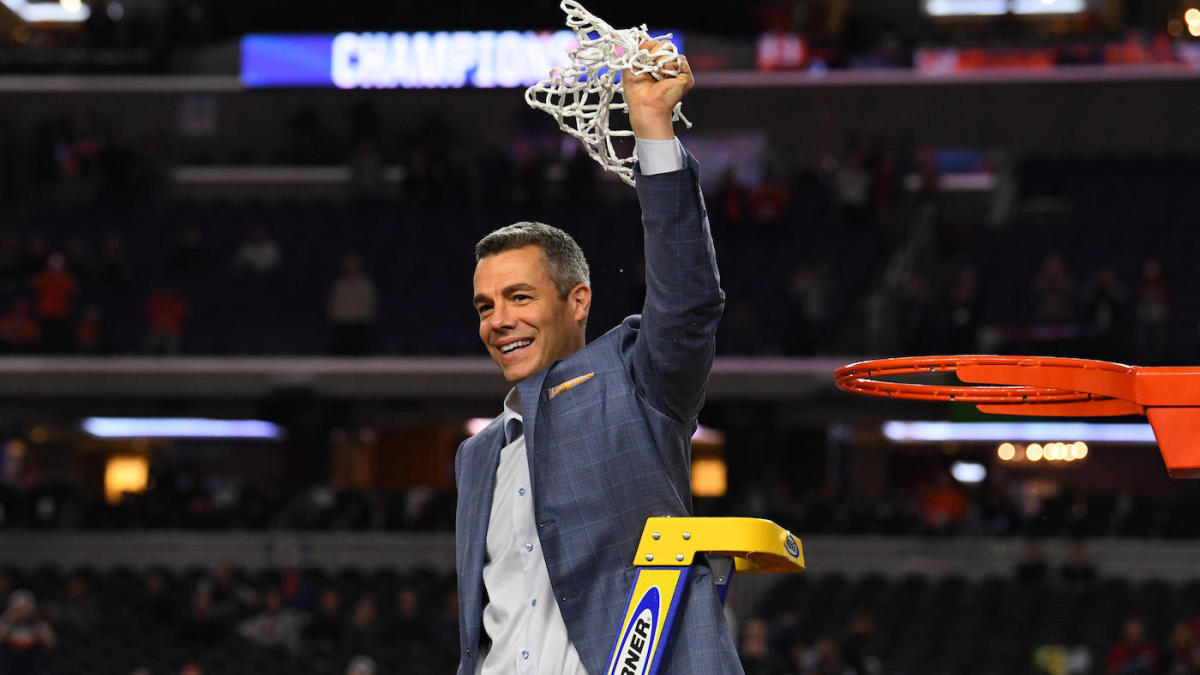 Red raiders were hardly a match.
Never had I seen an uglier batch.
Except for duke
Which looked like puke
And the Tigers couldn't even scratch.

Through the adventures along the way,
We made memories each and everyday
Though we've left Minnesota
And we've quit using "dontcha,"
There's something important I'd like to say:

Unless you're with Bennett, king of the hoos,
Come March, you'll surely be singing the blues.
The cavs are tough to beat,
So stick to the edge of your seat
Because there's nobody you'd rather choose.