I am a Wahoo
University of Virginia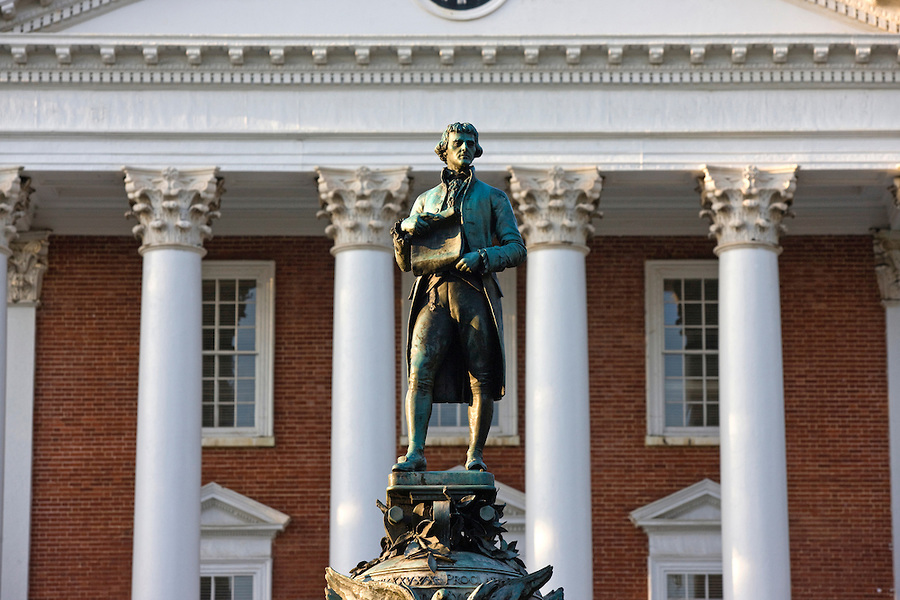 I study Computer Science in the School of Engineering and Applied Sciences at UVA. I have never had more fun getting to know more people or being challenged in my entire life. Go Hoos, baby.
I am a Young Life Leader
William Monroe High School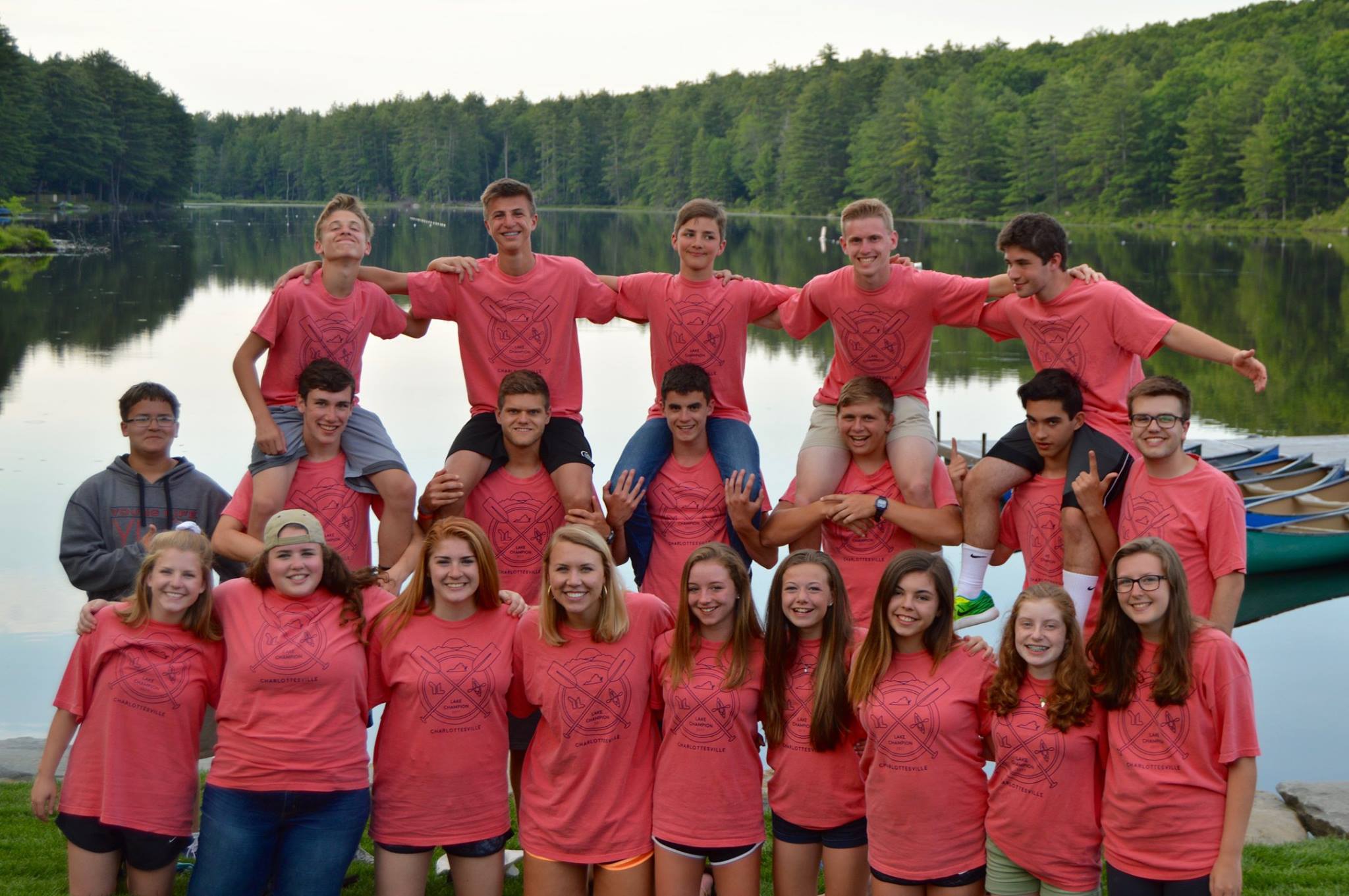 Leading Young Life is one of the greatest joys and privileges in my life. The relationships I've made will last a lifetime, and I know that my life is forever changed because of it. Who says you can't go back to high school?
I am a musician
SoundCloud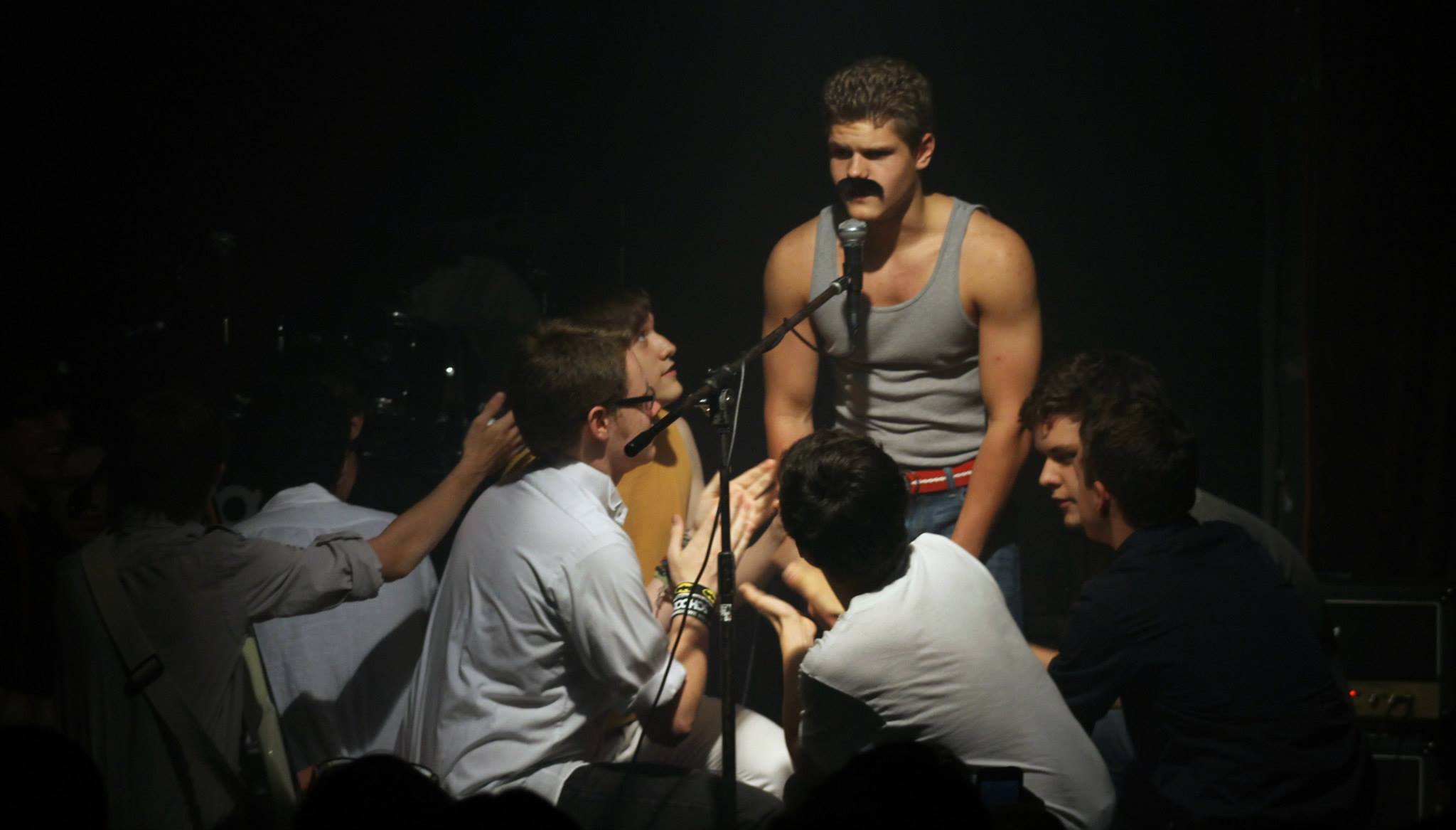 My passion for music predates any other interest in my life. From live performances on vocals, piano, guitar, and cajon, to creating movie scores, rap, and EDM, my musical escapades have taken me all across different genres and styles.