Final Thoughts
By Trenton Burmeister
---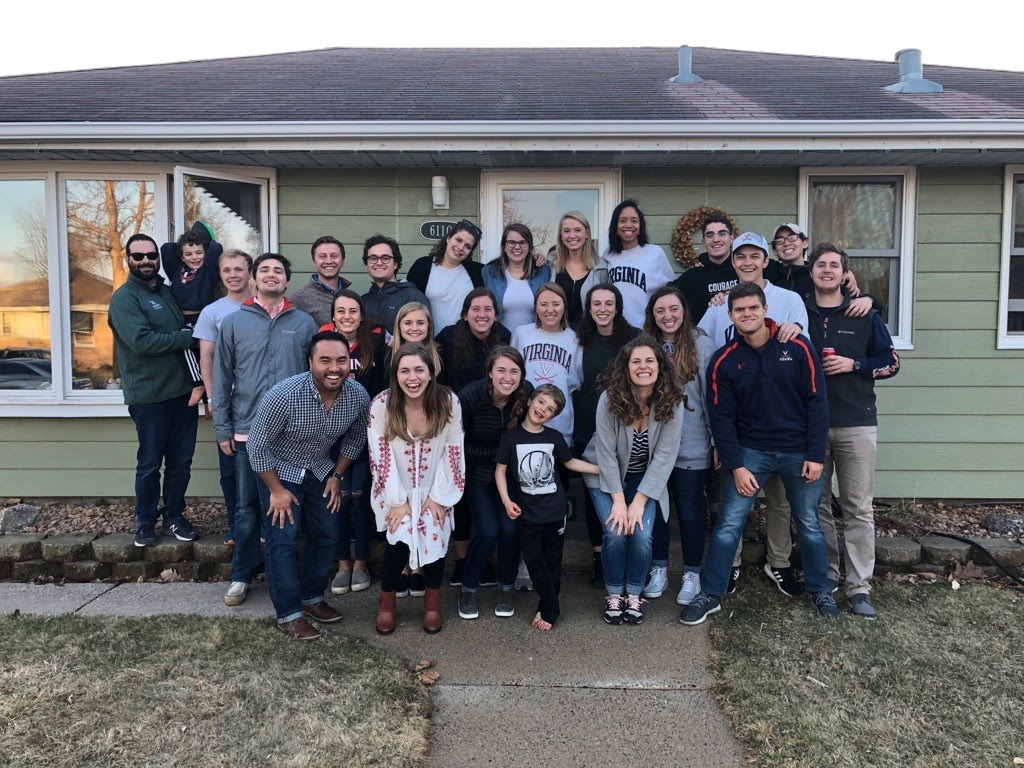 As our Road(trip) to (and from) the Final Four comes to an end, I would like to say thank you. Thank you to everyone who took the time out of their day to read our funny, serious, meaningful, meaningless, and ridiculous posts. Thank you to all of the UVA students and fans that decided to make the trip to Minneapolis with us to cheer on our Hoos. Thank you to the people that made our trip cheaper, easier, and more enjoyable by opening your homes/ church to us. Thank you to my dear and close friends that made my Final Four experience absolutely incredible.

And last but not least, thank you to Tony Bennett and the team for bringing home the championship. These memories will last a lifetime, and I can't express enough how grateful I am to have been a part of this journey. I hope this blog has given you a glimpse into what it's like to experience the Final Four and National Championship firsthand. If you ever get the opportunity to go to the Final Four in your 4th year of college, do it. You will not regret it, especially if you win the national championship.

We love you, UVA. Go Hoos!